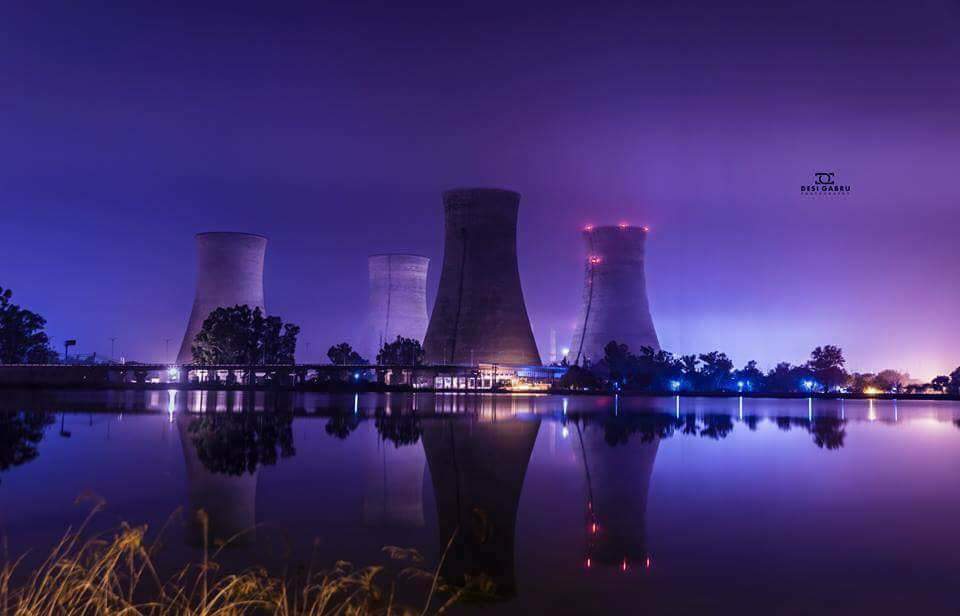 Bathinda lakes has turned into a prime area for leisurely activities like boating, shopping, family picnics, and street food. If you enjoy boating, there are a host of options that include paddle boats, shikhara rides, water scooters, parasailing and group boating. The presence of snack shops and eateries around the lake area makes for a complete family outing. The whole lake area has a calm and jovial atmosphere, with bright sunshine in the winter months and a cool breeze during the summer evenings.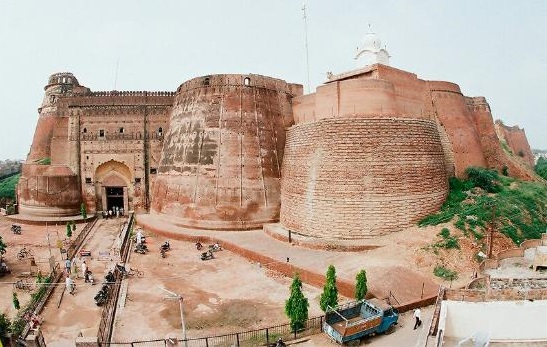 Qila Mubarak is a historical monument in the heart of the city of Bathinda in Punjab, India. It is recognized as monument of national importance and maintained by Archaeological Survey of India. It has been in existence from 1100-1200 AD in its current place and is the oldest surviving fort in India.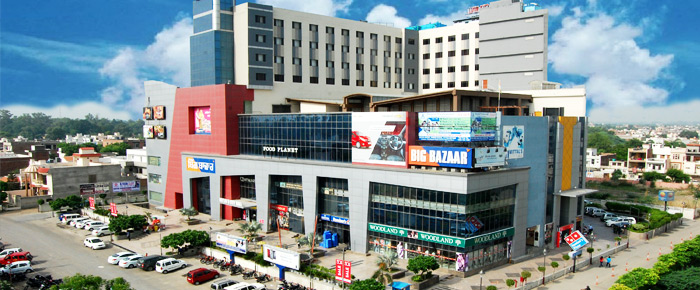 All stores, sales, events, restaurants, offers, brands, movies, entertainment in Mittal Mall Bathinda. Mittal's City Mall located at Amrik Singh Road, Bhatinda, is a Retail & Entertainment cum Hotel project developed by "Ganpati Township Ltd. Thoughtfully conceived the The Mittal's City Mall, is set to become one of Bhatinda's premier architectural and commercial landmarks, creating an environment of great ambience & high energy. Spread over 3 lac sq.ft., the Mittal's City Mall has 8 floors. The LGF, Ground, First & Second floor is meant for Hyper market & Retail, the Third floor & 4th floor are dedicated for Entertainment & the food zone, 5th to 8th floor are fully dedicated to the Comfort Inn Hotel. The 4 screen multiplex will be a delight for movie lovers.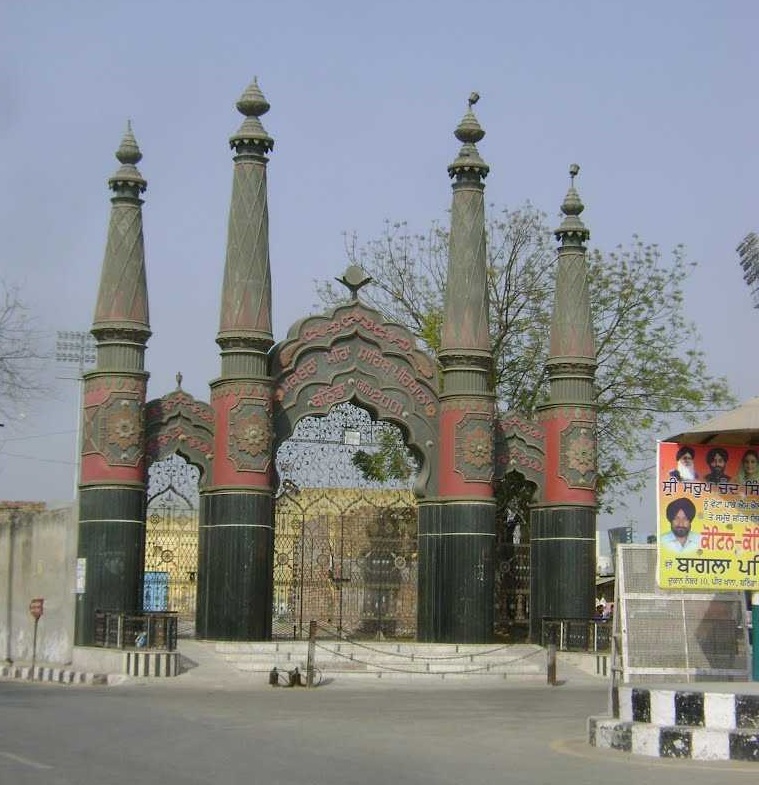 Mazaar of Peer Haji Rattan is a popular religious centre of Bathinda. According to legends, Baba Haji Rattan visited Mecca as an Ambassador of Raja Bhoj. While returning to India, he decided to settle down at Bathinda and meditate. Close to the Mazaar, there is a gurudwara and a mosque with a common wall – depicting religious harmony. The calm and serene environment of the site attracts tourists from all across the country.
The Rose Garden in Bathinda is a 10-acre garden filled with a wide variety of beautiful roses. The garden is located near Bathinda Thermal Plant and attracts locals who are interested in brisk morning runs. The Rose Garden has a well-maintained lush green cover of grass which makes it an ideal place for children to play and run around on. There are rides and other fun things to keep children occupied.

It is around 5 km from Bathinda. A Zoological park and Tourist complex for riding children park, Lawns for picnic and lake for boating.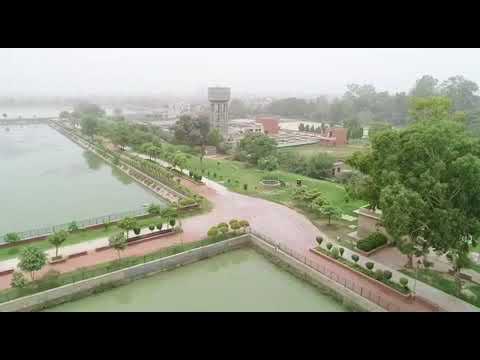 The park has two tracks For joggers For cyclists You can borrow cycles from the park authorities, there's a membership fee of Rs. 200 for that or you can just walk in or ride in with your own bicycle. There's parking for cars and vehicles at the entry (paid), so you can just drive there, park your vehicle and walk into the picturesque joggers park in bathinda.
The Takht Sri Darbar Sahib Damdama Sahib, one of the five Takhts or Seat of Temporal Authority of Sikhism, Takht Sri Damdama Sahib is in Bathinda in Punjab, India and is the place where Guru Gobind Singh, the tenth Sikh Guru, prepared the full version of the Sikh scriptures called Sri Guru Granth Sahib in 1705. Literally, Damdama means breathing place. Guru Gobind Singh stayed here after the Sikhs fought several defensive battles.
NH 7 Factory Outlets Shopping centre in Bathinda, India